REVISION
CHOOSE FROM YOUR COURSE BELOW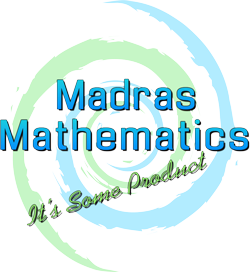 HOW TO CHOOSE?
LEVEL 2, LEVEL3 & LEVEL 4 Are all 1st and 2nd years courses depending on which class you are in.
Be careful of the NATIONAL 5 revision as some are directed at the S4 course and some for S3.
Repeat S5 pupils should choose the S4 link
What revision should I choose on the page?
A free choice of all the available resources, but your self assessment sheets and teacher feedback will help direct you.
You should only attempt the topics you have covered in class.
There are targeted revision sheets to help before assessments.